What Color is This Dress?
The answer may seem very simple to you, but guess what! almost half the planet sees it differently.. It all started when this woman posted this picture on her tumblr account "Swiked" asking what the color looks like. From the same day the photo of the dress went viral on the internet, and made the half planet talk about it and argue if its white and gold or black and blue.
Why Are People Seeing Different Colors?
The short answer? It's an accidental, and very neat, optical illusion. The perception of color is subjective; my red may be your blue. And that makes the brain's color sense shockingly easy to throw off. For example, context matters in an image; we'll see the same color as lighter or darker depending on what's around it. So, if you see the dress as blue first, you'll see the lace as black. If you see the gold of the lace first, you'll see the dress as white. So both sides are actually correct, as far as the colors they see in the photo.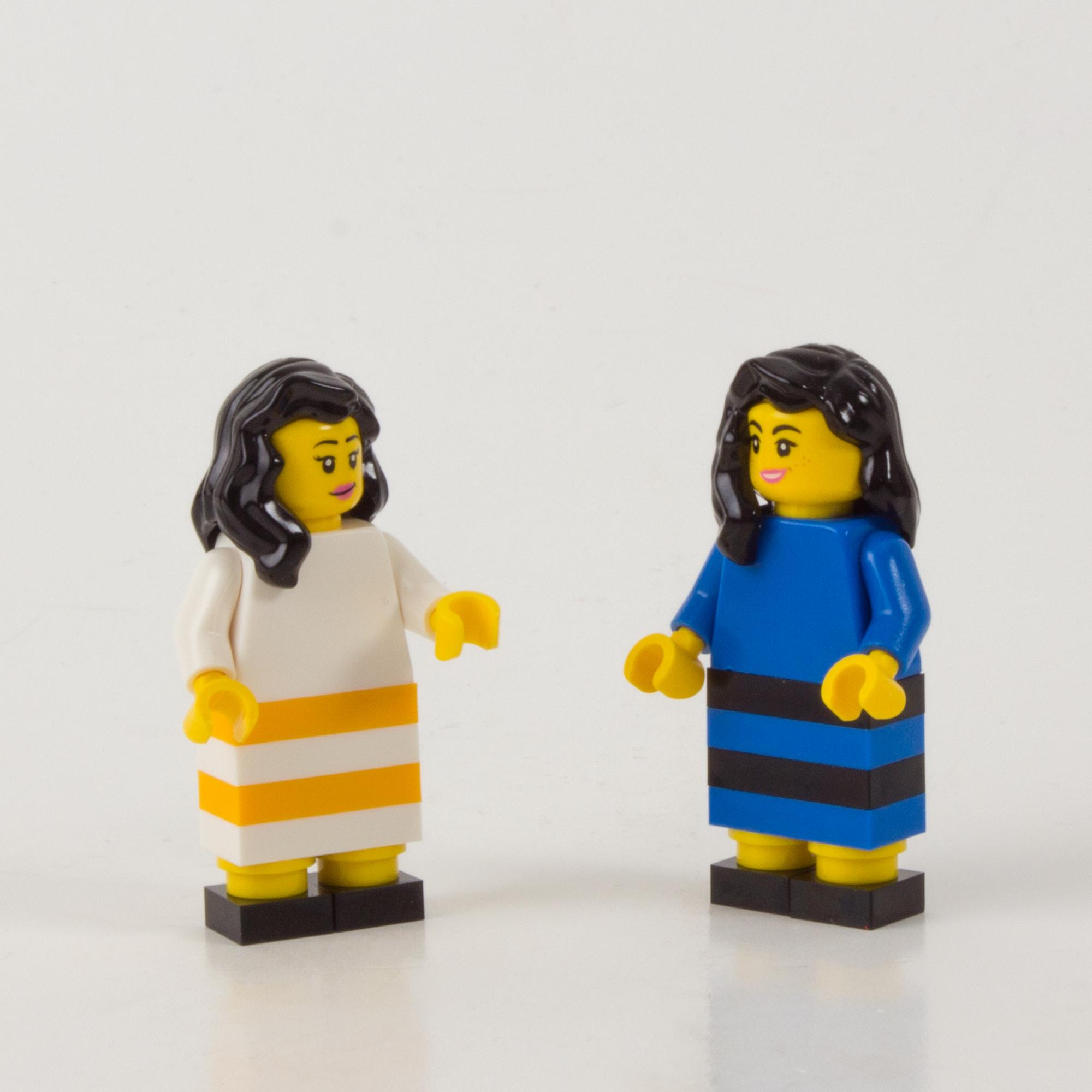 So finally after a lot of research and experts talking about it, the dress has been confirmed as blue with black lace