Guardians of the Galaxy 2 is the continuation of the first successful movie. It has been directed by James Gunn, produced by Marvel and distributed by Disney.  The crazy team is back again ready to rock the galaxy!
Many popular actors play in this sci-fi movie such as: Kurt Russell, Chris Pratt, Zoe Saldana, Dave Bautista, Vin Diesel, Bradley , Cooper, Karen Gillan, Sylvester Stallone.
Guardians of the Galaxy Vol. 2 has been premiered in Tokyo. The 3rd installment of the film is already going to enter production soon.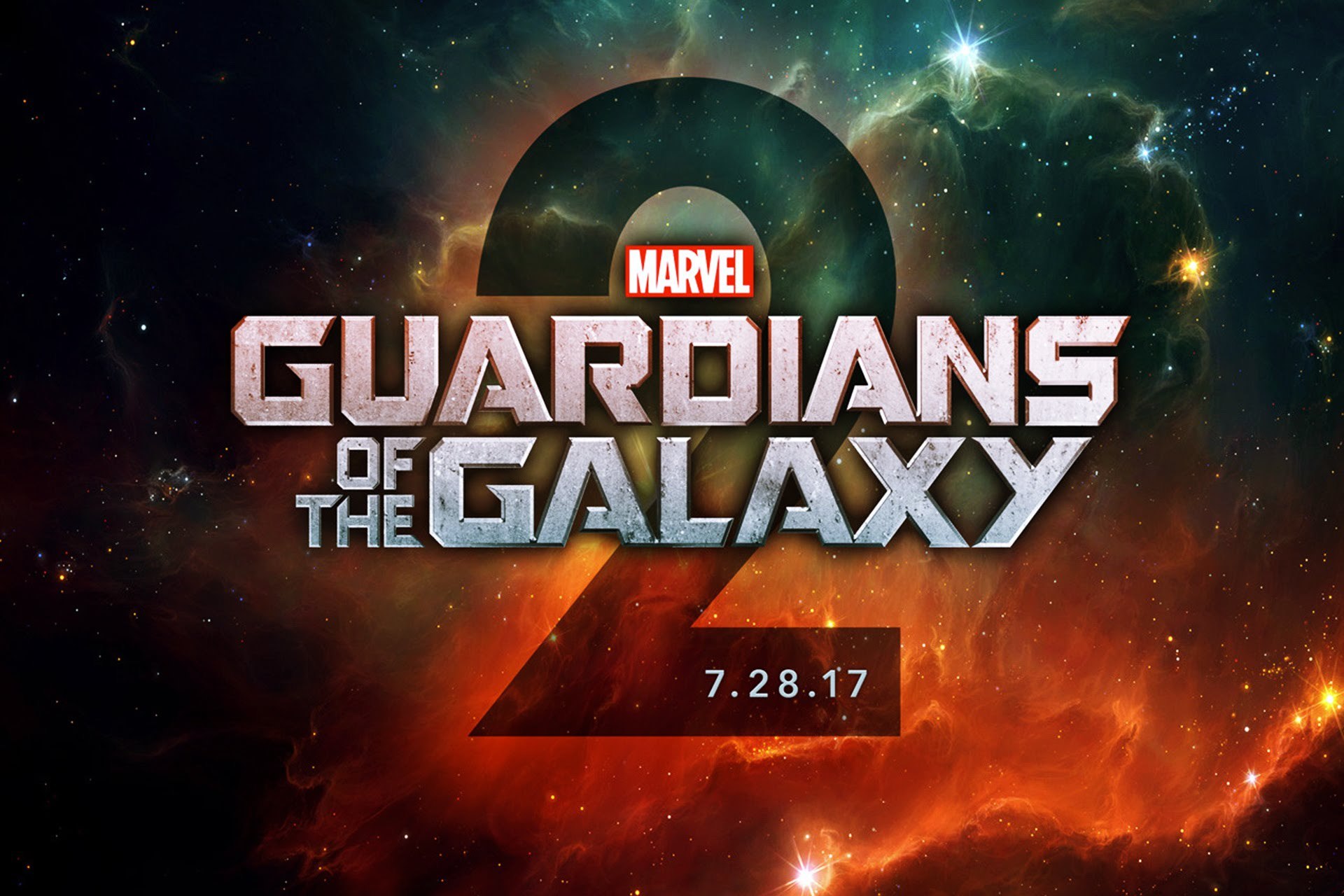 Enjoy some awesome GOTG Wallpapers for personal use! Be sure to go to the cinema and watch it!